Holiday Lighting Headquarters
Light Up Your Off-Season Profits
Wholesale Holiday and Christmas Light Supply in Colorado & Wyoming
CPS Distributors Is The Premiere Source For Holiday Lighting Supply, Contractor Training, & Wholesale Christmas Light Installation Solutions Throughout Colorado & Wyoming
CPS distributors supplies a full range of Christmas and decorative holiday lighting products and solutions for contractors and municipalities. Our holiday light inventory includes the very best in Christmas lights including the latest in LCD technology and projection lighting. For professional holiday lighting installers, a partnership with CPS also grands access to free holiday lighting installation training that will put you on track to break into the lighting installation industry, increase profits, or improve operations this Fall. With 15 locations spread across Colorado & Wyoming, CPS has a location near you equipped with the very best in decorative holiday lighting, at the right price, at the right time. Contact us today to learn how we can partner with you to help your business grow.
Find A Location Near You.
  Shop CPS Online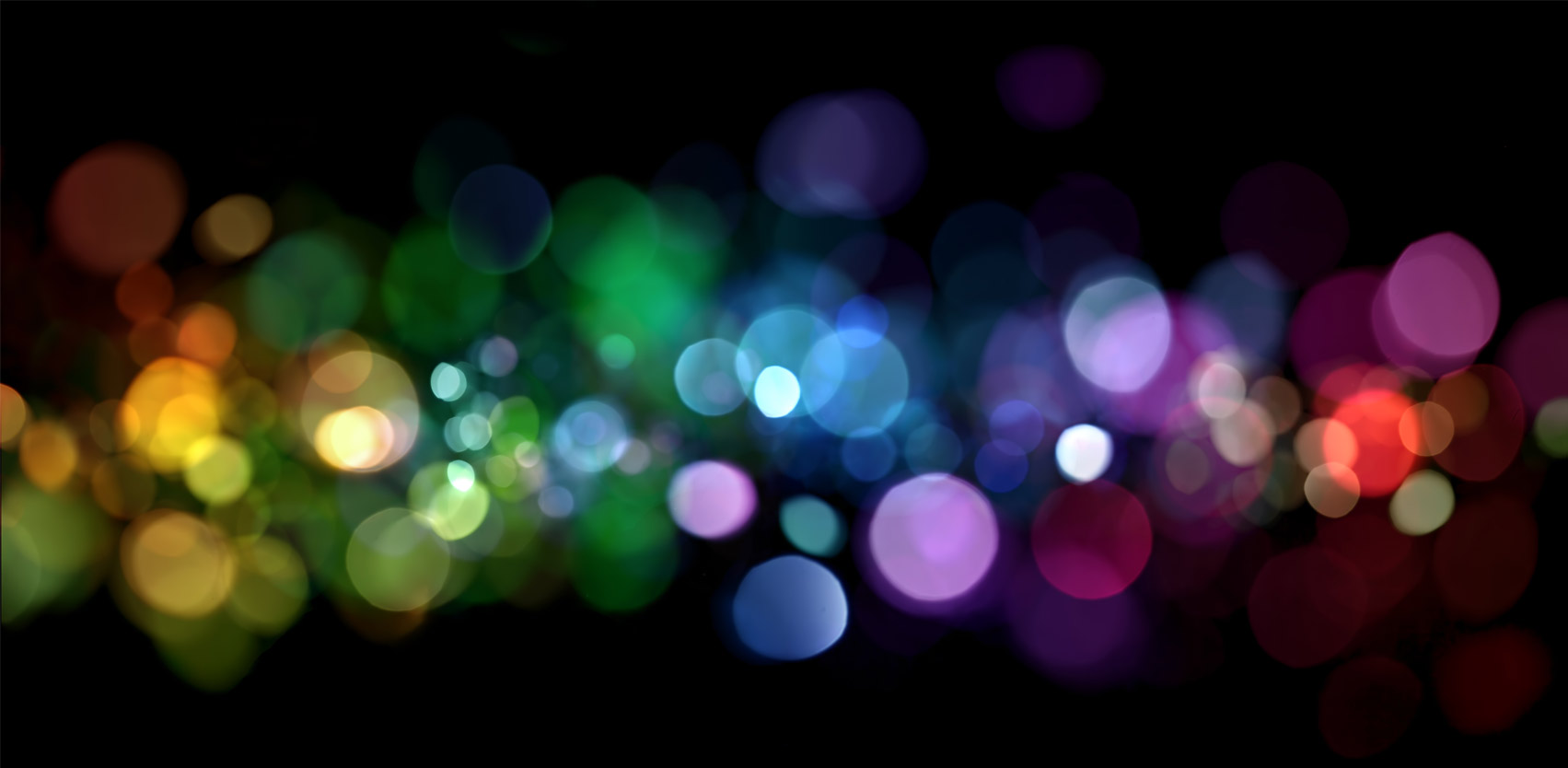 New To Holiday Lighting Installation?
Professional seasonal lighting is one of the fastest growing segments in the landscape business and several green industry, roofing, & cleaning companies are adding holiday lighting installations to their roster of services and having tremendous success. Residential homeowners, municipalities, office buildings, and housing developments are all hiring outside contractors to put up their lights. With average residential installations running an average of $800 to $1,500 holiday lighting installation will provide continued income for you and your workers during Winter by decreasing layoff times while building relationships with new clients that could amount to tremendous gains during the landscaping season. Over 80 million households in the United States use seasonal lighting and professional holiday lighting is growing 30% each year.
Our holiday lighting training seminars are the perfect way to put yourself on the fast track towards becoming a successful holiday lighting installation contractor.
---
Benefits Of Holiday Lighting Installations
Increase Fall & Winter Income

Shorten Layoff Times For Employees
Build Relationships With New Customers

Offer Additional Services For Existing Customers
You Already Own Most The Equipment You Need

Expand Your Scope Of Services & Territory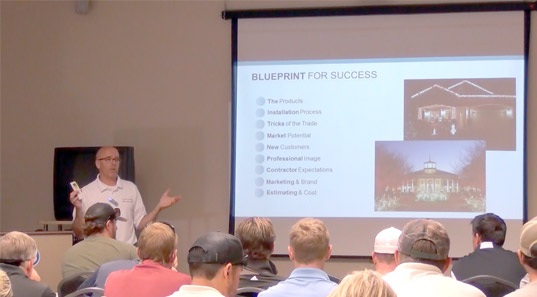 Free Holiday Lighting Training
Learn Everything You Need To Know To Get Started in Holiday Lighting
Free holiday lighting classes at CPS distributors are the perfect way to break into the holiday lighting installation industry or improve your holiday light installation business. Whether you are brand new to installing lights, or a seasoned professional there is sure to be valuable education topics that you'll find beneficial to your business. Our training sessions are geared toward covering the entire spectrum of skills and knowledge needed to succeed including both installation techniques as well as business operations such as marketing and new client acquisition. All training seminars offered are completely FREE to registered CPS customers. If you have any questions on training, or you would like to register as a wholesale customer, give us a call today or visit our Become a Customer page.
Holiday Lighting Training Topics Include:
Products

Installation Process

Tricks of the Trade

Design Process
Market Potential

New Customers

Professional Image

Common Electrical Questions
Contractor Expectations

Marketing & Brand

Estimating & Cost

Suggested Tools, Equipment, and Materials
Holiday Training Schedule
Check back Fall 2019 for updated holiday lighting training schedule

There are no upcoming events to display at this time.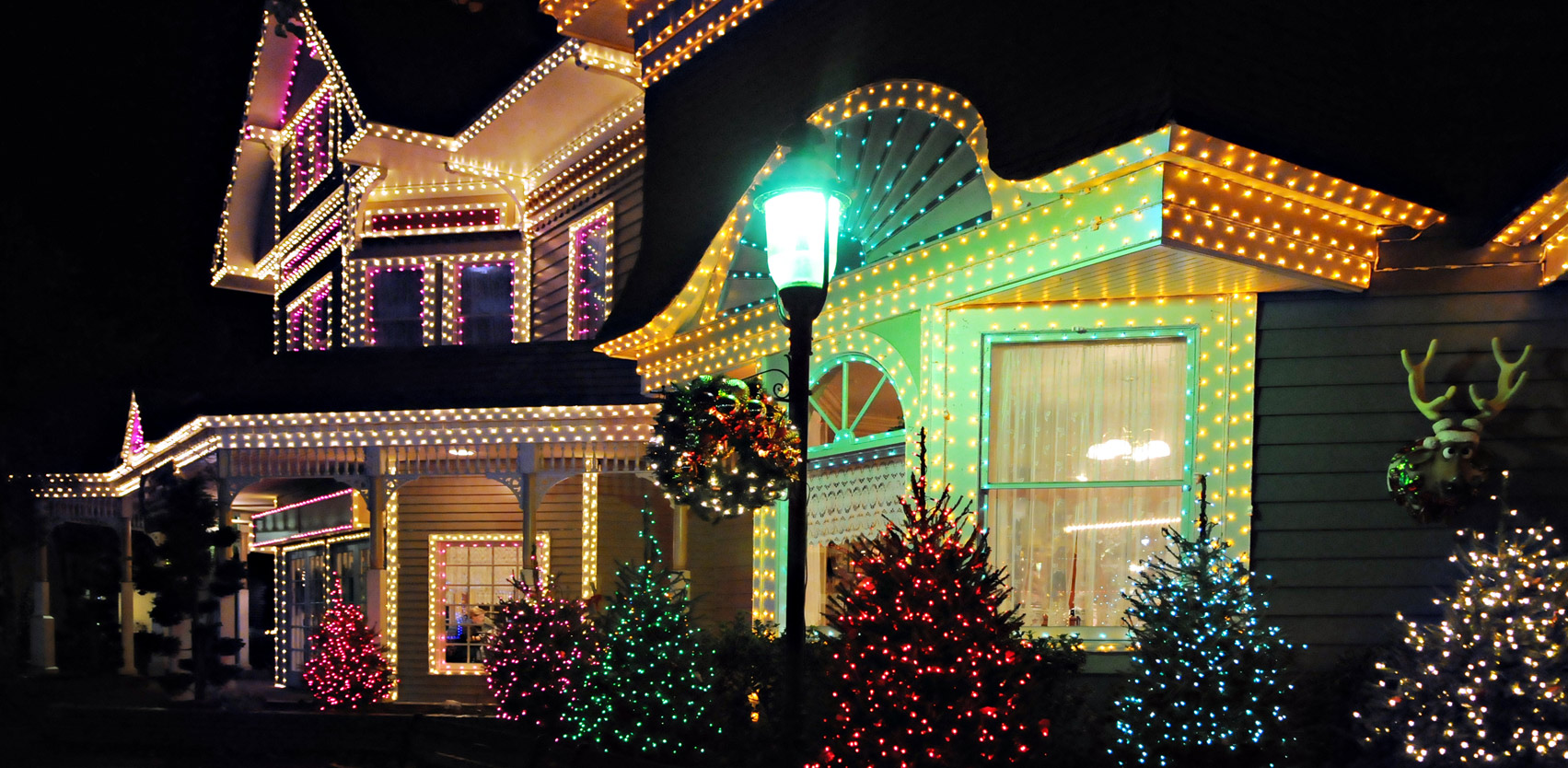 Partner With CPS Today To Improve Your Business.
Registered CPS Customers Gain Instant Access To Holiday Lighting Training & Wholesale Pricing
Become A Customer
CPS is the top choice for holiday lighting contractors. Professionals who partner with CPS gain valuable tools to succeed in business. Partner with CPS today to enroll in our free holiday lighting training and gain access to wholesale pricing.
Holiday Lighting Training
Our holiday lighting installation training covers a range of subjects that will help you succeed this Fall season. Topics range from installation techniques, to optimizing sales, to advertising & marketing you installation services.
Join Our Newsletter
Sign up to our newsletter to stay updated with the latest holiday lighting news, specials, tips, and tricks. Subscribers to our newsletter will receive training schedule information, information on available inventory, and other valuable information.
CPS distributors proudly carries holiday lighting products from these manufacturers:
---
Gain the CPS Advantage
At CPS, we've been partnering with professionals like you to help improve their business since 1890. There are no secrets to our success......We value the relationships we build with our customers and we view our relationship as a team working together to achieve success.
The Credit Department at CPS distributors, inc. has always been at the forefront of innovative credit management concepts and principles. In addition, our professional Credit Manager, with over 25 years of experience, is available to guide you in your internal collection matters or for other business related issues within the general scope of CPS operations. Ask for an individual meeting with our Credit Manager or contact your salesperson for a referral. [video_lightbox_youtube video_id="z1rAxkLCp44″ width="640″ height="480″ anchor="https://cpsdistributors.com/wp-content/uploads/2017/04/Why_Partner_Capture3.png"]
Training is of the utmost importance to CPS distributors, inc. CPS provides a variety of training during the winter season as well as individual company training provided by our territory sales staff all year long. Producing quality people and maximum profit at little or no cost to you is just one more reason to partner with CPS.
Throughout the year, we provide numerous events for our customers to show our appreciation. For example, we have counter days where we provide a free grilled lunch. We also organize industry trade shows where our customers have the opportunity to speak with the manufacturers and remain up to date on the latest industry trends. We also give away prizes every year at trade shows. Past prizes have included ATV's, gift certificates, vacation trips to Mexico and more.
Looking To Improve Your Business?
Let CPS Help Your Business Grow. Fill Out the Form on The Right to Get Started.