Rain Bird Golf Technical Services
At CPS distributors we offer a complete line-up of Rain Bird Golf Technical Services to help you get the most out of your irrigation equipment.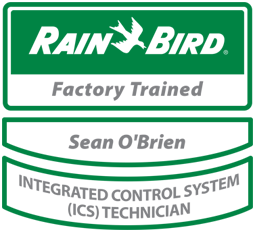 Our trained professional staff also offers troubleshooting and training for your Rain Bird Golf Global Service Plans. If you have a Rain Bird system and need troubleshooting or controller repair, please contact any one of our CPS locations or you can contact our Golf Service Technician Sean O'Brien at 720-648-1408.