Sponsored Article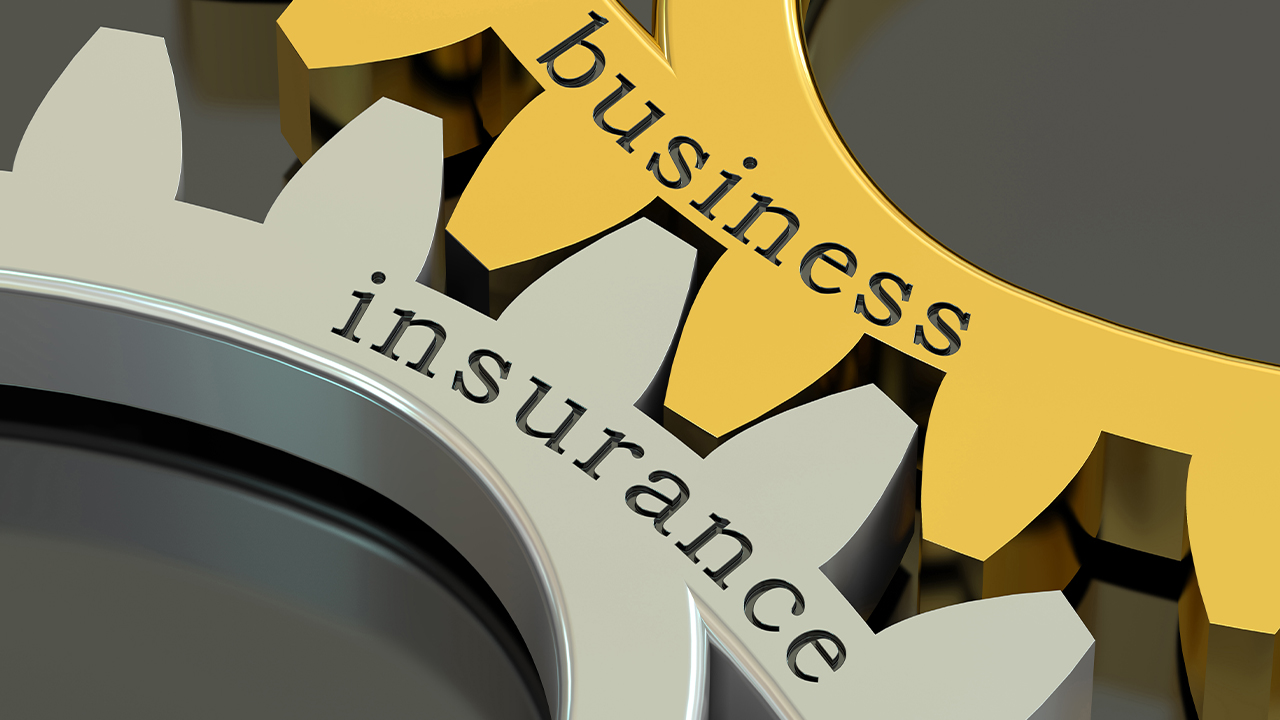 As the new year begins, take time to review your insurance.
Ask yourself, did you get the policy that you thought you purchased? Are you covered for snow removal and if so, is it for shoveling snow or plowing snow? The risk for shoveling snow is less than plowing and some insurance companies will insure you for less cost in this case.
The answers to these simple questions could cost or save you hundreds on your premiums. And if the policy is not issued correctly, it could cost thousands in claims. The risk for landscaping is similar depending on the type of landscaping you do. The level of irrigation services you supply can also impact your rates.
When discussing your policy, it's important that your agent asks the right questions to provide you with the proper coverage.  Many customers are asking for waivers of subrogation, additional named insured, and increased limits.  These requests can be negotiated in some cases by an agent that is actively supporting you, ultimately saving you money in the long run.
Customers are increasingly becoming more knowledgeable in the realm of insurance, both for commercial accounts and private households. They understand its importance and want to know that their Contractor is covered. Take the time to review your policy with your agent and consider getting a second opinion. For more information contact Steve Smith with Smith and Company of Colorado.
Ask me for a review of your current coverage. Let me show you how you can improve your bottom line just by showing your clients your coverage upfront in the bid process. Professional solutions for professional people.
Steve Smith | 303-860-8900
Smith and Company of Colorado