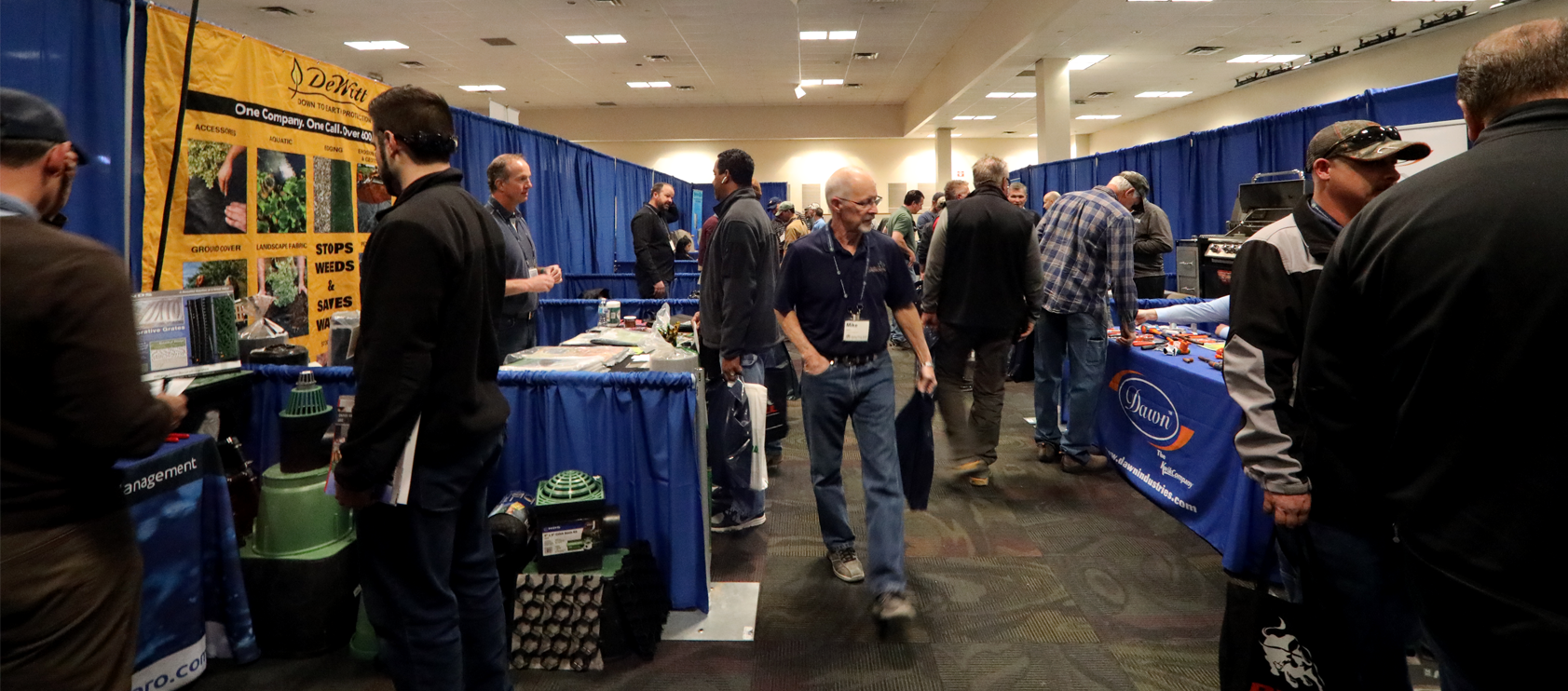 Every Landscaping Season Starts at CPS Spring Fling
CPS Spring Fling, the green industry's premier irrigation, landscape, golf, pump & well and grow show in Colorado, once again lived up to its name this year. Our 30th annual CPS Spring Fling was one for the ages! Over 900 of the best and brightest industry professionals gathered together to show and learn about the latest in industry innovations. At the end of the day, excitement for the season was buzzing between contractors and vendors alike.
Free Industry Classes, Prizes, Specials & More
For contractors, this year's Spring Fling event proved the perfect opportunity to learn directly from the vendors and manufacturers more about the products they use. In addition to face-to-face time with vendors, several contractors also took full advantage of the full slate of industry-related classes such as: Hardscaping, Pumps and Motor Controls, Electrical Irrigation Troubleshooting, Marketing, New Irrigation Technology and many more. CPS Spring Fling proved the perfect opportunity to get their early season orders in at special Spring Fling pricing while taking advantage of some amazing Spring Fling Specials. Furthermore, customers that placed early season orders at Spring Fling were entered into several drawings for chances to win incredible prizes like Yeti coolers, tool sets, barbecue grills, speakers and even a grand prize giveaway of an ATV.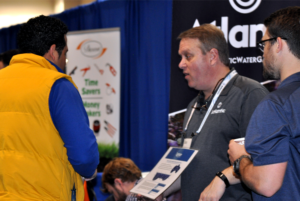 Vendors at CPS Spring Fling took advantage of the opportunity to speak directly to their consumers. We've received tremendous feedback that the event creates opportunities for vendors to interact with consumers that no other industry trade show offers. Several of our vendors also contributed to the event by teaching some of the free classes offered to attendees.
Every year, CPS Spring Fling is the official start to the season, offering a free event that brings industry vendors together with contractors, designers and specifiers. It's the perfect opportunity to get a head start, learn about all the new products for the year and pick the brains of those featuring them.
We would like to give a special thanks to our exhibiting vendors, class speakers and attendees for another awesome event. Check back next winter for updated information about 2019 CPS Spring Fling.
Spring Fling is a free 1-day trade show event with over 60 exhibitors, a variety of free educational classes, tons of raffle prizes including a brand new 2018 Sportsman Polaris ATV and one-day-only product specials. CPS Spring Fling is an event open to all industry contractors. You do not need to be a CPS customer to attend Spring Fling. If you would like to attend our next Spring Fling, or have questions about CPS distributors, please click HERE to learn how a partnership with CPS can help your business grow.
CPS Spring Fling 2018 Picture Gallery: